Wedding & Honeymoons Events
The island of Folegandros is an ideal choice for couples that look for a picturesque location to spend the most important moment of their lives and those first days as newly-weds.
ORGANIZATION OF WEDDING EVENTS
A night that you will never forget...
The facilities at Lemon Tree Houses and its consummate services guarantee that your wedding in Folegandros will be, for you and your guests, a lasting memory.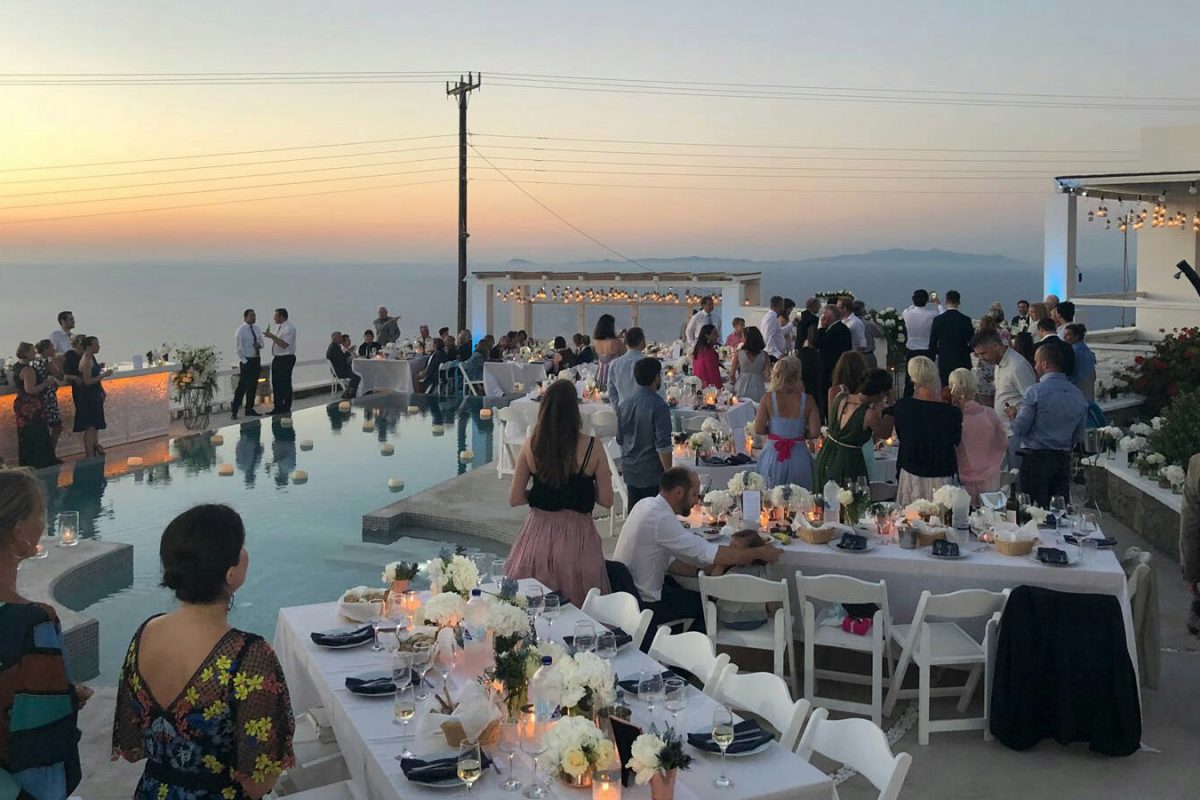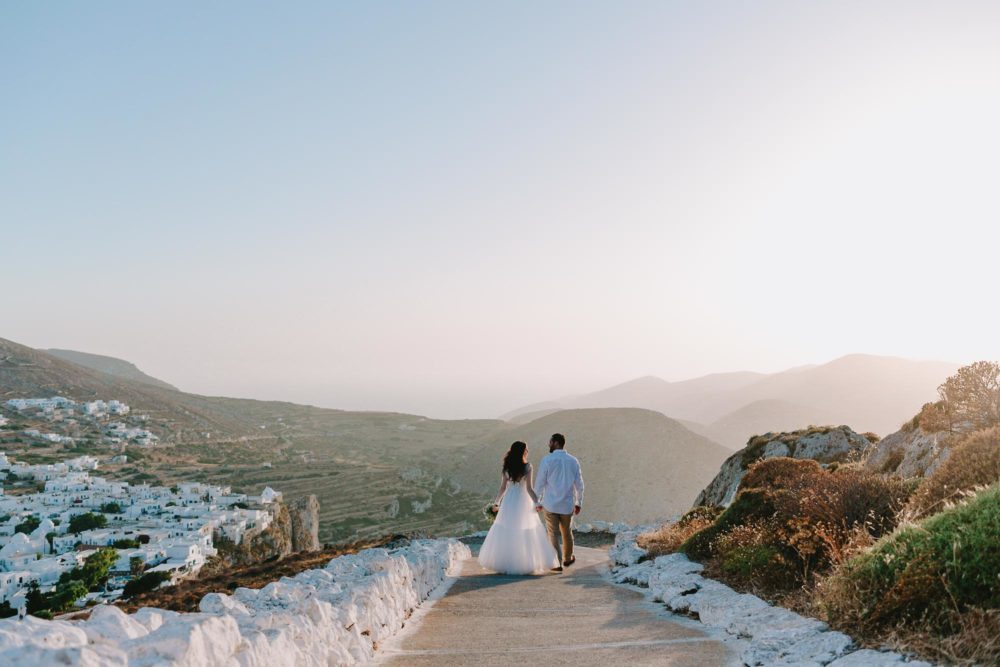 EVENTS
Do you want to organize a party or an event in Folegandros?
Lemon Tree Houses facilities are ideal and combined with our staff planning assistance can ensure the smooth flow of activities and a perfect outcome for your event.